Food Safety Management System ( ISO 22000 : 2005 )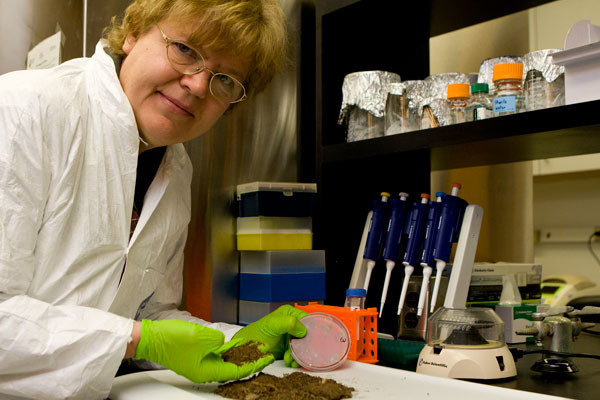 Addresses the issues concerning Food Hazards in the entire food Chain, i.e., from Agriculture including usage of pesticide in the fields. The Certification covers for manufacturing, transport & storage operators,process industries and retail & food outlets including catering and packing companies.
Key elements include
Interactive System management
Control of Food Safety Hazards through pre-requisite programmes and HACCP plans.
Continual improvement and upgrading the Management System. Organization's preparedness to deal with contamination of product which becomes unsafe for human consumption.